Houses david adjaye
Nalezeno 4 produkty
The winner of the competition to design the Nobel Peace Centre in Oslo and the architect of the extension to Denver's Museum of Contemporary Art, Adjaye is currently enjoying enormous and ever-increasing worldwide attention. This publication, an object of beauty in its own right, is a timely celebration of an extraordinary young talent.
Více

informací
This is a coherent and authoritative collection of the best and most innovative house designs for the twenty-first century. Presenting a collection of thirty houses on five continents, Next Houses is a tour of the finest residential architecture of this young century. Author Ron Broadhurst has selected examples from nine countries, showcasing established superstars as wel...
Více

informací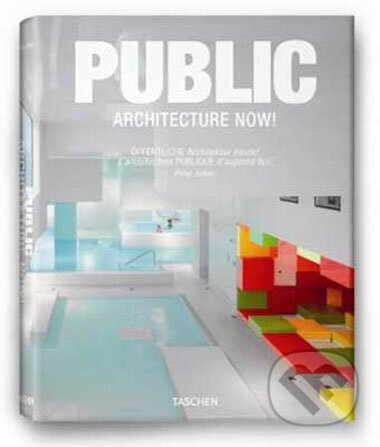 We tend to divide buildings into two basic categories—private structures such as houses, and public buildings like railway stations, concert halls or museums. Public buildings have limits of their own: whether a courthouse or an airport, a stadium or college campus, questions of style, function or cost are clearly posed. Resolving such tensions is just one of many ...
Více

informací